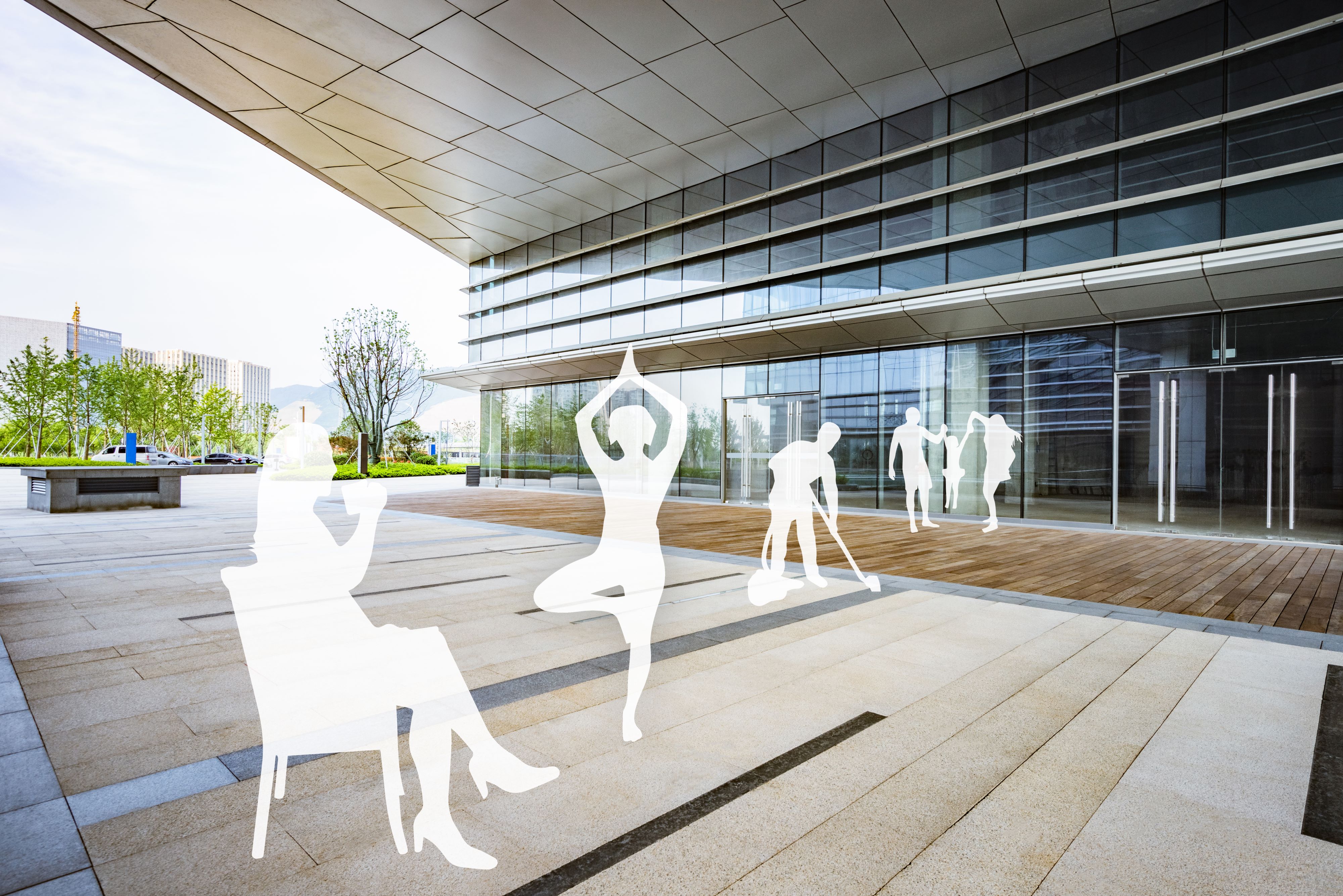 CONTACT
CONTACTAANVRAAG VOOR NIEUWE TEVREDEN KLANTEN
Wenst u informatiemateriaal, deskundig en persoonlijk advies van één van onze medewerkers of een presentatie met een demo? Neem snel en eenvoudig contact met ons op via ons contactformulier.
U kunt ons ook rechtstreeks een e-mail sturen naar info@smart-cjm.nl of ons bellen op +31 172 799 550.
We horen graag van u!